Feature: Repeated Viewing – The Three Sisters OST CD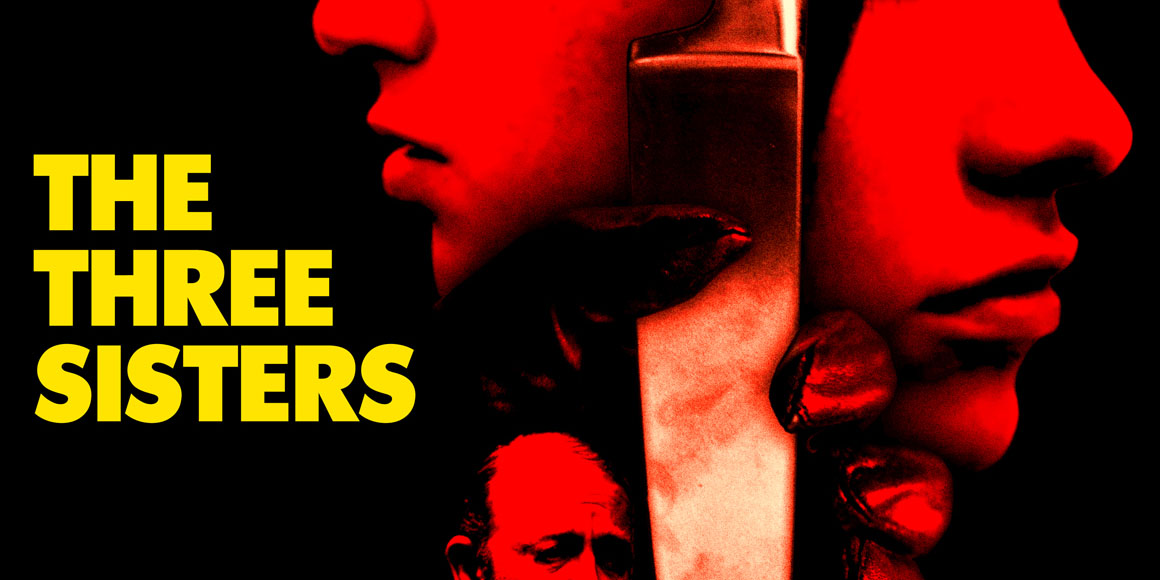 The Three Sisters, the new horror/thriller film from Dáire McNab. Filmed in Dublin between 2012 and last summer, The Three Sisters is a micro-budget production entirely funded by McNab himself. It stars Elliot Moriarty (A Nightingale Falling), Gillian Walsh (The Gingerbread Men) and Neill Fleming (The Hit Producer), and features a soundtrack by Repeated Viewing, with further tracks provided by Irish artists Róisín O and Tandem Felix. The film also features horror film legend Giovanni Lombardo Radice (Cannibal Apocalypse, The Omen remake) as a special guest star.
Returning from the funeral of her uncle, who has recently committed suicide, Emma Lehman is brutally murdered by a masked assailant. Her sister, and housemate, Sarah discovers the body and, unable to face staying the night in their house, calls over to her ex-boyfriend Dylan seeking solace. As they tentatively rekindle their extinguished romance, the killer lurks menacingly in the background, knocking off friends and family members.
With the help of an eccentric police detective, Dylan resolves to catch the murderer before Sarah's life comes under threat (source: Film Ireland).
Repeated Viewing (Alan Sinclair) delivers the soundtrack on Wil-Ru Records. Both the film and the soundtrack are inspired by the golden age of Italo-horror cinema, the long lost Giallo genre, which has been making a savage comeback in recent years in both music and movie making. The Three Sisters score maintains a purist aesthetic, remaining true to the sounds of the original horror scores of the 70s and 80s (think Goblin, Fabio Frizzi, Libra, Stevio Cipriani, Carlo Maria Cordio). And to make things even more fun the album contains four bonus remixes to add to the package which includes mixes by Antoni Maiovvi and Vercetti Technicolor (of Giallo Disco Records), Umberto and Night Sequels (of Attacknine Records).  The beautiful design and layout of Eric Adrian Lee makes the package complete.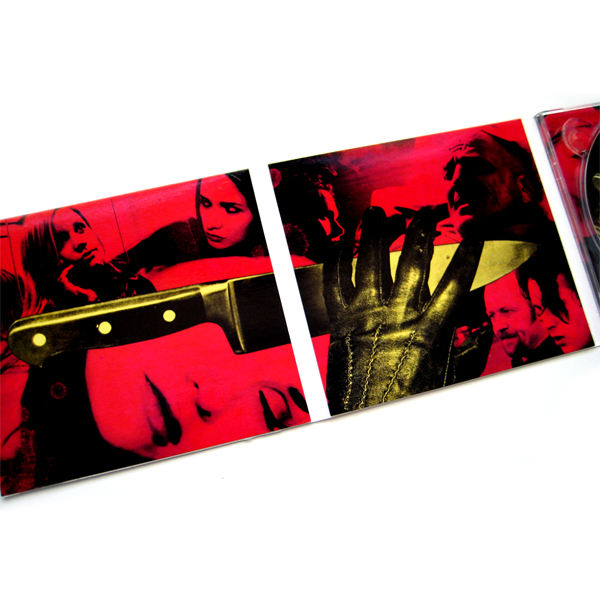 So grab your popcorn, turn the lights out and prepare yourself for some spooky listening!