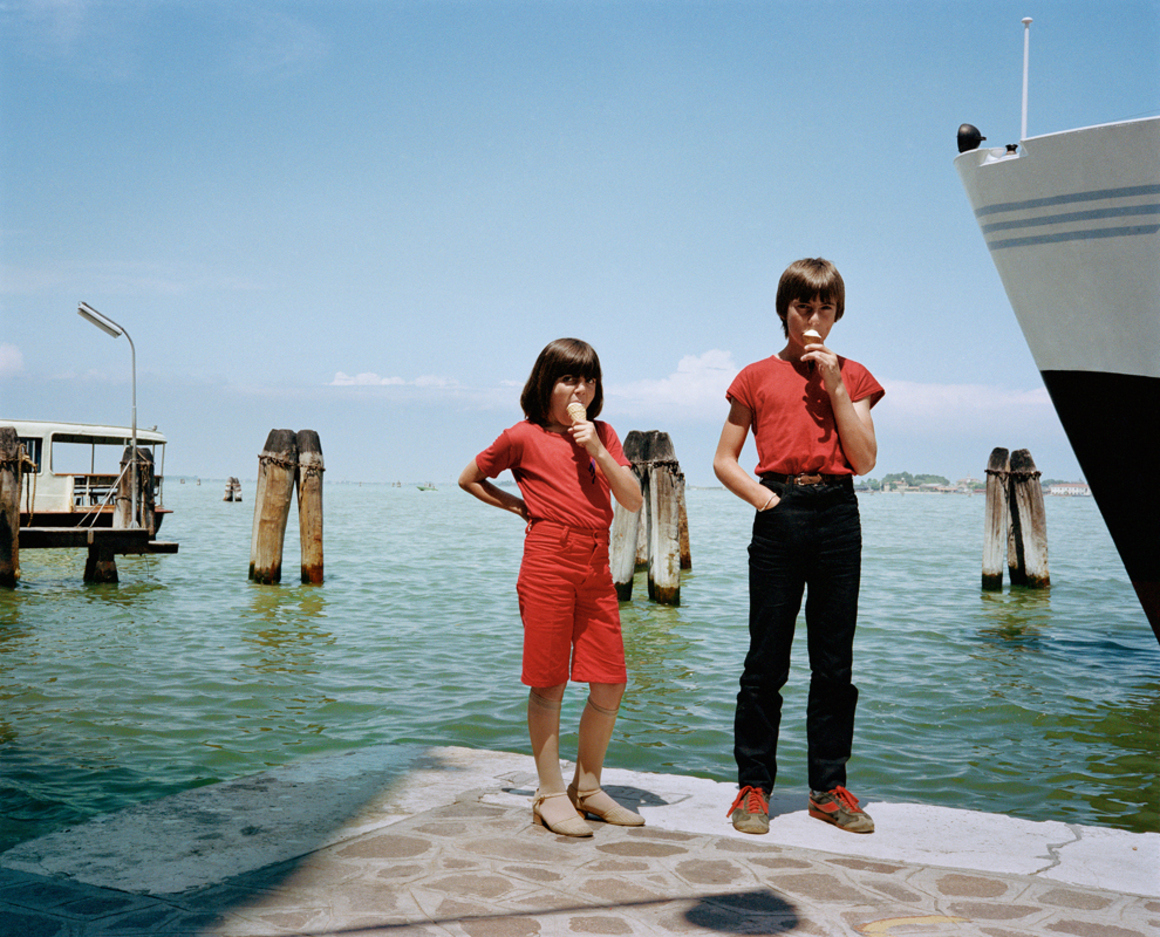 (photo: Charles Traub)
BACK IN EFFEC'
Our new website is finally online! We're still running a beta version which means: out of stock and upcoming items (with reminder option) are not available yet. Also it's not yet optimal for mobile devices. Also cleaning up some estethetics and bugs, but you should at least be able to listen, look and buy! Just a few things we're still working on.
We're aiming to update the stock several times a week. There is a big batch of titles waiting for you (new and old).

Another important news fact: new Bordello A Parigi cotton is available to rock this summer! We have t-shirts, tank tops for both men and women and cropped tops for women. Have a look at the different sections in the Moda menu. Choose your type, choose your favourite colorway and check your size available in the last step.
On top we're adding a free Bordello A Parigi tote bag with every order above 75 euro.
Feedback, bugs, suggestions or just questions? Please drop us an e-mail!
Thanks for the support and a presto!
Yours truly,
Bordello A Parigi