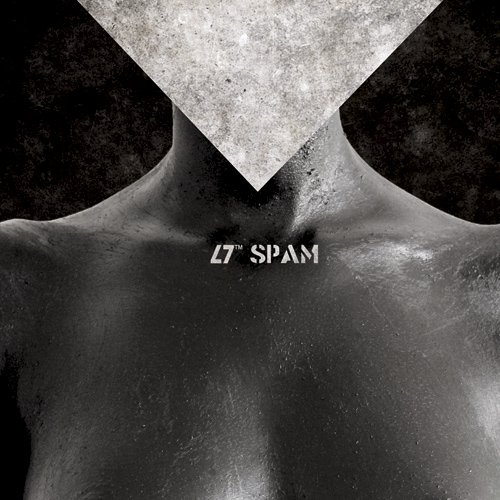 Spam EP
Label:
Mecanica
Set a reminder to get an e-mail notification when item is available
Arising from the underground of Neukölln in Berlin, the Polish-Danish duo 77™ is bringing their pulsating beats and bass lines together with vintage synthesizers and analog drum machines, as well as self-customized and bended low-bit instruments. 77™ takes a conceptually different approach to each release, which usually is visually supported by experimental videos/animations. "Spam" is the their debut 12" EP with 5 original new tracks, including the hit single "She Likes To Watch You", and remixes by The Horrorist, Milimetric and Das Kombinat.
Limited to 250 copies. Includes A2 full color poster.
Add to playlist