Sale!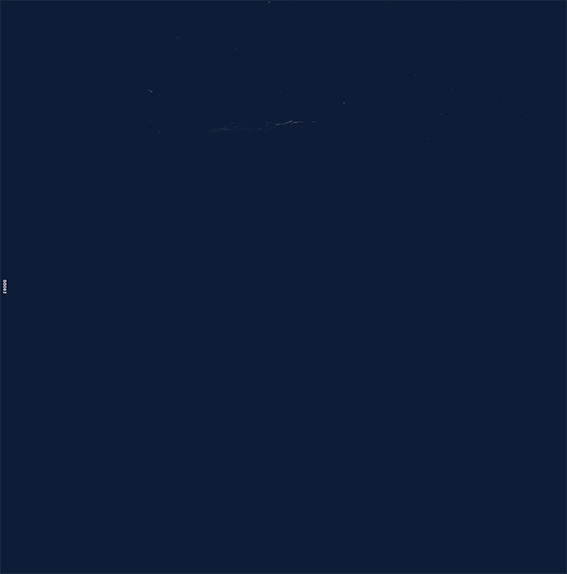 Untold Future 12″
In stock
Label:
Dalmata Daniel
Dalmata Daniel presents it's own second release from the Japan based producer 99LETTERS. His has been active for 8 years now and his several music came out on labels such as french house Série Limitée and british techno label Seagrave.
His new material  the 'Untold Future' is a hardware based, dynamic and solid four tracks EP which includes a dub version from 'Neo Life' by the young german newfound TRP, who's debut EP was released earlier this year by the lo-fi bearer Lobster Theremin.
The A side contains two warm house jams with smooth ambience. As 'Neo Life' is like a solid deep dream, 'Untold Future' more drives you into a breezy floating new morning.
Meanwhile on B side you'll find polished techno cuts. 'Cooper' comes with straight drums, hypnotic driven synths and bass-line and it's ready to heat up the floor. 'Neo Life TRP dub' is more like a reinterpretation from the original one, it's hazy, faster, and injected with acid hotness. Both of them were born to play out loud.
Add to playlist