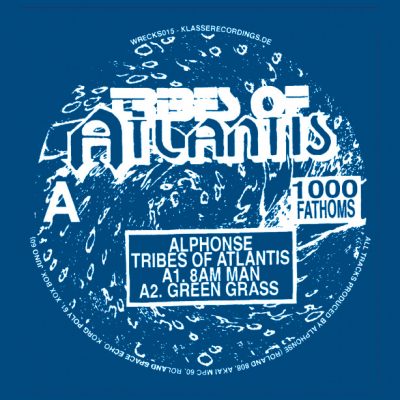 Tribes Of Atlantis EP
Label:
Klasse Wrecks
Set a reminder to get an e-mail notification when item is available
The last Wrecks of the 2017 comes to you direct from the studio of Alphonse, four tracks of bonafide and authentic hardware jams produced to the highest degree. Managing to be both unconventional and familiar at the same time, this EP summarises the expertise and originality of an artist that is well versed in the history of electronic dance music. Pressed on very special clear blue vinyl.
Add to playlist