You cannot add "Andi Otto | Bow Wave LP" to the cart because the product is out of stock.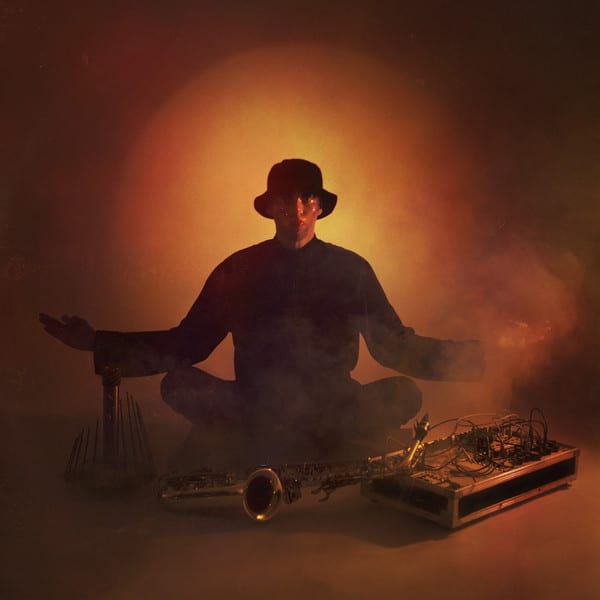 Naked Light EP
In stock
Label:
Brothers From Different Mothers
Lifted from Basses-Terres highly-anticipated followup to the superb 'Counting Pulsations'. A precious 6-track mini-album designed in diverses influences…
Graphic design is made by © Bureau Bertrand Clément in a mat printed cover, 3mm spine.
Various special super powerful gift inside the cover. user experience report can be send to the customer service : marblepaper@protonmail.com
Add to playlist