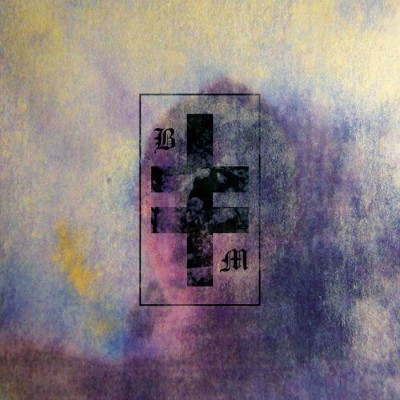 Danse 12"
In stock
Label:
Oraculo Records
"Danse EP" is the first Extended Play of the german band Bleib Modern whom have
surprised last year with one the best cold wave albums of the european scene, "All
Is Fair In Love and War". 4 tracks have been remixed / re recorded specially with a
"Danse" approach for this magical release. The evocative guitar lines among crude
but very seductive vocals plus an excellent production transports the listener
immediately to an altered state of mind. The sound of the band can be perfectly
compared to any of the all time big names of the cold wave and post punk.
Edition of 300 copies, hand numbered.
Add to playlist