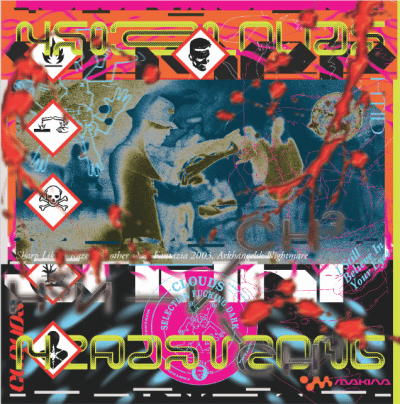 Sharp Like A Razor 12″
Label:
Headstrong Records
Set a reminder to get an e-mail notification when item is available
While Headstrong Records split the debut drop between Randomer and Clouds. It's now time for the duo Clouds to go solo. Starting off with 4 brutal and destructive techno tracks!
Add to playlist