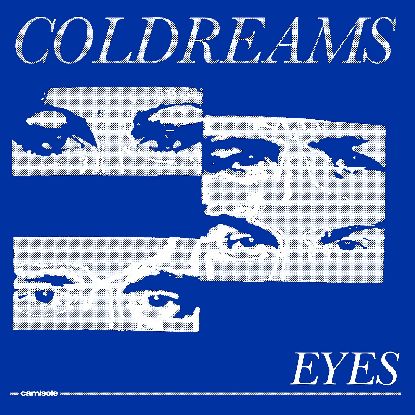 Eyes / Morning Rain 7″
Label:
Camisole
Set a reminder to get an e-mail notification when item is available
Long time sought after french post-punk/coldwave 7″
We all have lost memories and dreams, shattered hopes we hide to people and try to live with. Like the feeling of missing someone you've cherished in the past but who doesn't need you anymore. This obsessive melancholia infuses the two tracks of this now highly sought after record, while haunting lyrics and subtle production definitely set them apart from their contemporaries. Coldreams was a french female fronted post-punk band hailing from Clermont-Ferrand. Instead of coldwave we prefer to named their music melancholic pop. Reissue limited to 500 copies.
Add to playlist