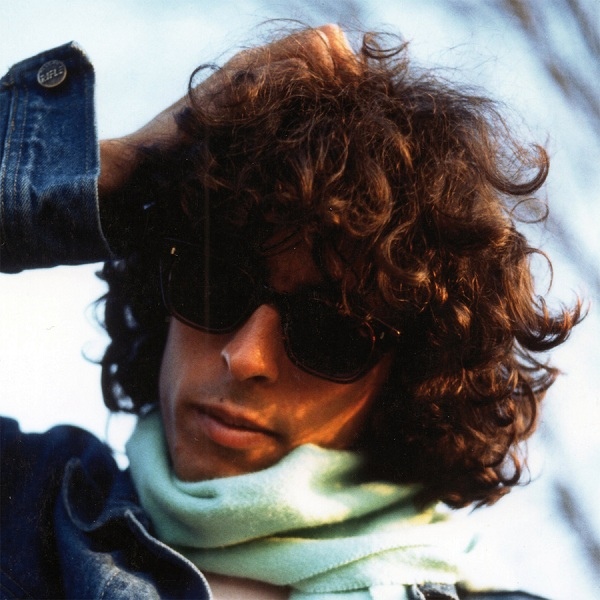 'Cause I Need You 'Cause I Love You 12″
Label:
Bordello A Parigi
Set a reminder to get an e-mail notification when item is available
Another true italo holy grail sees the light again on the Bordello A Parigi label! Originally released in 1984 and high in demand ever since. The euphoric synths and the spacey vocals accompanied by Dario Dedemo makes this record a crazy addictive classic. Fully remastered tracks for your best listening pleasure and on top a killer remix by the one and only Flemming Dalum. Just do it, just do it, just do it, do it, do it!
Add to playlist