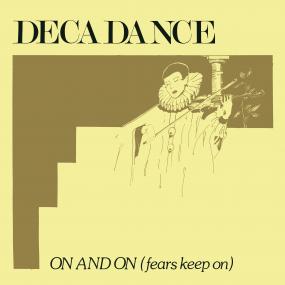 On And On (Fears Keep On) 12″
Label:
Mannequin
Set a reminder to get an e-mail notification when item is available
Permeated by a dark a eerie synths, a perfectly programmed Roland TR-808 and an outstanding analog production, "On and On (Fears Keep On)" belongs to what we like to define "dark italo disco" or "italo wave". Here's there's an extra touch of cosmic / interstellar feeling, sharing the same feelings (and the same synthetic hardware) of "Spacer Woman". Not a intergalactic travel this time, but the wait for somebody to come from the sky.
Add to playlist