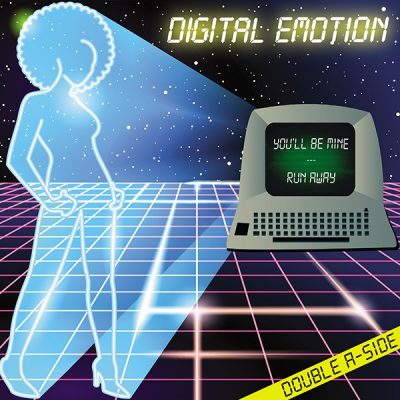 You'll Be Mine / Run Away 12″
Label:
I Venti
Set a reminder to get an e-mail notification when item is available
A couple of years ago we released the first record of Digital Emotion in almost 30 years. The response was overwhelming and the record sold out very fast. Now we bring you two new smash hits by Digital Emotion; You'll Be Mine and Run Away. Hi NRG to the max with great vocals, hammering synths and the unique sound you know from Digital Emotion. Printed on solid yellow vinyl.
Add to playlist