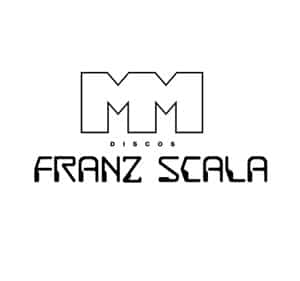 MM DISCOS 06 12"
Label:
MM Discos
Set a reminder to get an e-mail notification when item is available
This time we would like to introduce you one of the biggest Italo Selectors nowadays, owner of the well known record label Slow Motion, especially known in the Italo disco/dance/club scene.
Franz Scala his name, delivers a EP full of Italo Edits and you may think it's gonna all get cheesy here, but that's totally wrong. Three highly slick Italo-disco tracks that blend contemporary feel of the style and will fit into a wide variety of DJ's sets.
Vinyl only!
Add to playlist