You cannot add "Girada Unlimited | Where's Daff? EP" to the cart because the product is out of stock.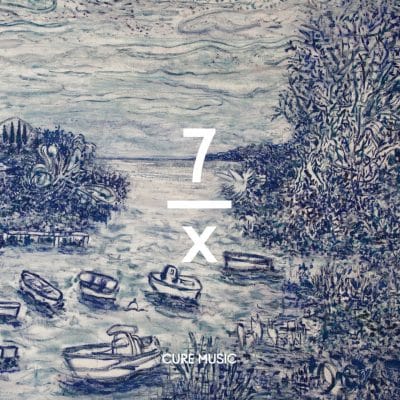 Where's Daff? EP
Label:
Cure Music
Set a reminder to get an e-mail notification when item is available
New Girada Unlimited on the ever so cool Cure Music label. Raresh favorite on here!
Add to playlist