Sale!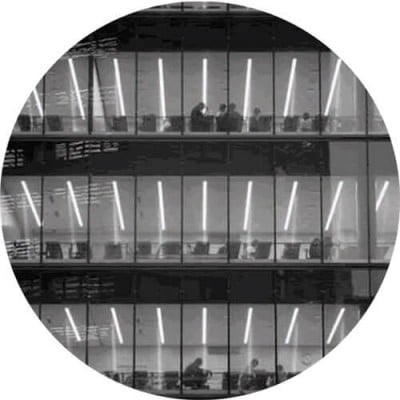 The Free Expression EP
In stock
Label:
Work Them Records
Currently based in Stockholm where he DJs regularly at Late Night City Tracks at Under Bron, Gordo is a mysterious and previously unsigned producer whose music Spencer Parker discovered on a documentary video about Los Angeles' Latino community and its roots in the rave and club scene of the early 90's.
Breakbeat infused and reverberated percussion create the skeleton of opening track 'To The Sky' whilst crafty vocal snippets and saturated chords ebb and flow through its course.
Next up, 'Para Ti' forms a tribal aesthetic with chanting vocal samples, deep bounding drums and hypnotic strings until 'Breathe' generates a timeless house aura with an irresistible lead synth complemented by floating pads. 'Free Expression' is a dark dancefloor cut that closes the package with incessant kicks and twisted detuned bleeps.
Add to playlist