You cannot add "Harmonious Thelonious | Kabriman EP" to the cart because the product is out of stock.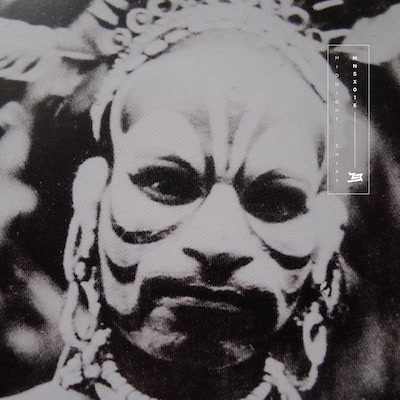 Kabriman EP
Label:
Midnight Shift
Set a reminder to get an e-mail notification when item is available
Harmonious Thelonious's ethnomusicologic journeys to the African continent continues with a burning package of 3 rhythmic tracks inspired by American minimalist music and African rhythm patterns. A primordial soup of polyrhythms and dense harmonics hypnotise the body into movement, transporting the origins of dance music to neoteric audiences.
Add to playlist