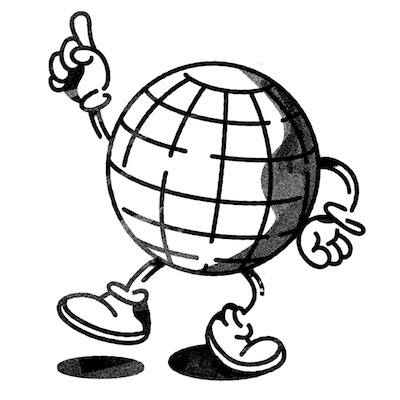 BAM001 EP
Label:
Body Action Music
Set a reminder to get an e-mail notification when item is available
No-nonsense, 12" releases. Cut loud for your pleasure.
DJ-focused, functional records made for having fun on the dance floor. Rooted in UK club culture and taking inspiration from techno, house, garage and breakbeat, every release will have at least one track that absolutely bangs.
Human Resources christens this new series with two tracks of absolute heat.
Lovingly delivered by the crew at YAM Records
Add to playlist