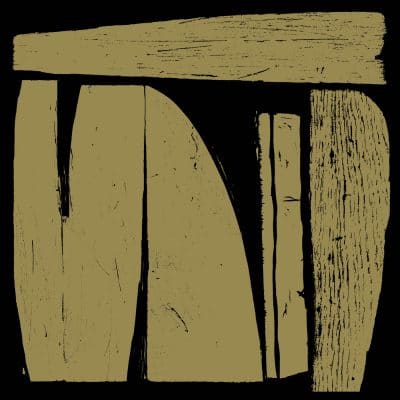 Rembo 2LP
In stock
Label:
Don't Be Afraid
Karen Gwyer returns to cement her reputation as one of the most individual and daring voices in dance music with 'Rembo', her first full LP for Don't Be Afraid, following a debut on the label in late 2016 with the 'Prophase Anaphase Metaphase Telophase' EP. Reflecting the sheer energy of Gwyer's improvised, undulating and unpredictable live shows, 'Rembo' captures Gwyer in her element as a techno producer not afraid to smudge both the physical and emotional edges of what we may have come to expect in the club.
Live performance is where Gwyer's ideas come into gradual but vivid fruition, with tracks often evolving over "five or six shows" before reaching the studio. Here, Gwyer endeavours to capture the same transcendent energy that has seen her enrapture audiences at international events such as Mutek and Unsound, and in support of contemporaries such as Laurel Halo, Kassem Mosse and Factory Floor. Throughout 'Rembo', dozens of shows and endless stolen studio hours have informed 38 minutes of uncompromising body music.
'Rembo' is a record that calls firmly to the night; an album to transport both artist and listener to dark, sweaty rooms, to shared escapism and unexpected moments of electronic transcendence. From the first note forward, on record and in the club, Karen Gwyer is an artist in total control, no matter where she ends up taking us.
Add to playlist