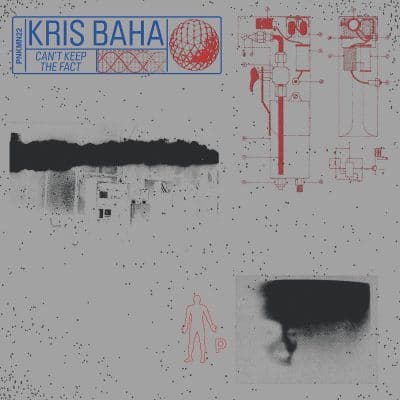 Can't Keep The Fact EP
Label:
Pinkman
Set a reminder to get an e-mail notification when item is available
Kris Baha turns to Pinkman with a standout 5 tracker blending influences and ranging from EBM, darkwave and experimental electronics. What makes them work together is a shared industrial edge, spine-chilling atmospheres and minimalistic vocals. By finding excellence in diversity this record is equally suited for boiling dance floors and home listening purposes.
Add to playlist