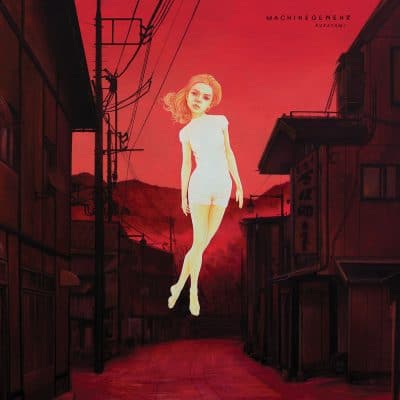 Kurayami 12″
Label:
Electronic Emergencies
Set a reminder to get an e-mail notification when item is available
For our 25th release, Rotterdam's finest Machinegewehr returns to Electronic Emergencies with Kurayami, a four track 12-inch. Its analogue synths make Machinegewehr's sound darker than ever, reaching into every groove. The embodiment of Disco Noir, the record leaves you with a sophisticated sadness, made bearable only by the pulsating bass and rolling beats leading you to the dance floor. Kurayami's mysterious cover art was created by the multi-talented artist himself.
Add to playlist