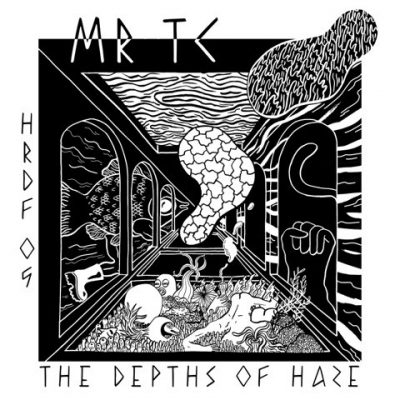 The Depths Of Haze EP
Label:
Hard Fist
Set a reminder to get an e-mail notification when item is available
The Hard Fist label notches up release number five from a fresh new family member in the form of Mr TC, with remixes from Lokier and Khidja. At the forefront of the Glaswegian music scene, Mr TC moves through genres from new wave to post punk, industrial, disco and tropical oddities. He plays mesmeric live shows with synths, drum machines and guitars. This EP— which is an allusion to the origins of trippy dance music—is his first solo effort since 2016 and takes you to the void of space, seeking freedom from moral prohibitions and standards, refuge from sexual and gender prejudice, exile from oppression, and aims to rupture aesthetic boundaries. Strictly limited to 300 copies.
Add to playlist