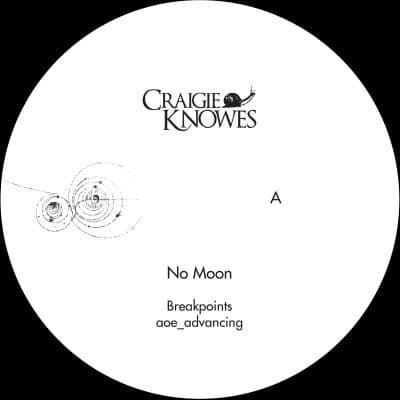 Where Do We Go From Here? 12″
Label:
Craigie Knowes
Set a reminder to get an e-mail notification when item is available
No Moon returns to Craigie Knowes with another spectacular 3-track cosmic exhibition. A journey of electronic voices, strange drum patterns, complementary bass and pads that climb and fall – all executed with a beautiful uniqueness. Superb.
Add to playlist