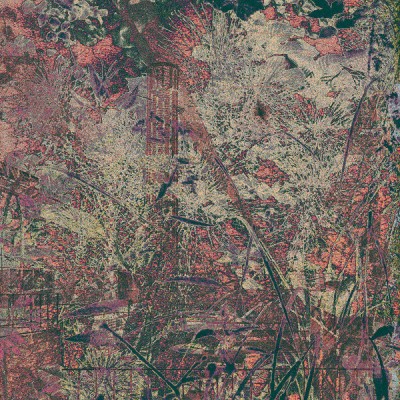 Second Sight 2LP
Label:
Going Good
Set a reminder to get an e-mail notification when item is available
Comprised of the duo of Emmanuel Corre and Silvere Letelier, Nummer have surprised and impressed many with their fresh take on the last 20+ years of dance music. Inspired by the deepest strains of Detroit, Chicago, New York and their native France the pair have tapped into something that few artists manage these days – an original style.
This sprawling 2 x 12″ touches on many of these cornerstones but never apes anyone's sound or vibe, forging their own path into the cosmos and beyond. Machine music with a beating heart is central to the 'Second Sight' atmosphere and Nummer's character as producers.
Add to playlist