Sale!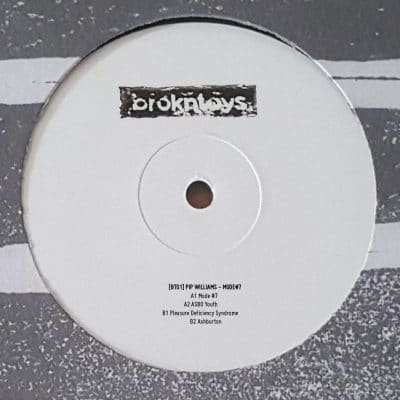 Mode #7 12"
Label:
Brokntoys
Set a reminder to get an e-mail notification when item is available
Repress of the sought after first release on brokntoys.
Handstamped and numbered, the EP presents 4 tracks of futuristic, atmospheric electro aimed at the dancefloor from one third of the London Modular Alliance.
Add to playlist