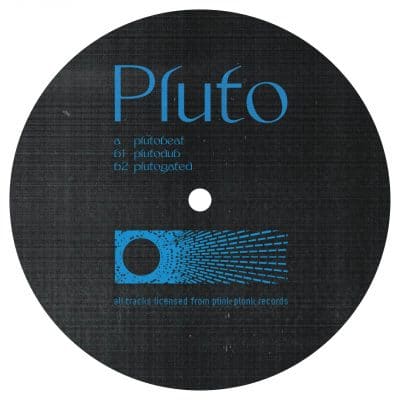 In The Future 03 12″
Label:
Into The Future
Set a reminder to get an e-mail notification when item is available
One of classy early 90's techno records sees a vinyl re-release on In The Future. Plutobeat is a 14 minute trip which has not aged one second throughout the years. Back then live recorded in 1 take it soon became a favourite under the radar record for DJs with a taste in more sophisticated techno. With the help from original label Plink Plonk and Pluto himself the record will find again its way to vinyl lovers.
Add to playlist