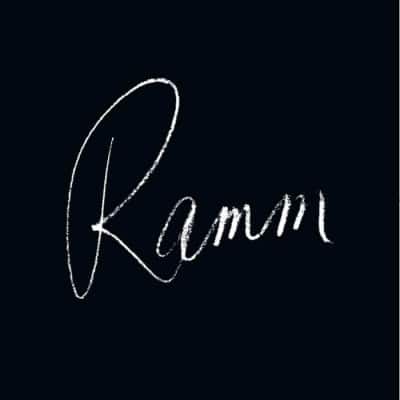 Spark The Universe 12"
In stock
Label:
Emotional Rescue
Some songs comes along that you seem to know the moment you hear it, even though it's for the first time. In the case of Spark The Universe it had exactly that impact. A mixture of late-60s psychedelic homage, early 80s new wave, white boy soul, plus a good dose of dub, all wrapped around a killer hook and super tight production and a hit was surely made.
Recording at Lanois' Grant Avenue Studios, his interest in mixing past and present technology, with multiple digital delay units, harmonizers and other effect processors allowed Ramm and Lanois to explore using the studio as an instrument alongside real musicianship.
Backwards guitars, tremolo bar dives and guitar harmonics are incorporated with the vocals and percussion to perfection. With a 'Dance' and alternative 'Dub', the song's hypnotic and dreamy feel superimposed over beats pin-pointed to the later Euphoria project and with the addition of a latter day 'Discomix', from the labels' own Chuggy, Spark The Universe deserves it's place on contemporary dancefloors.
Add to playlist