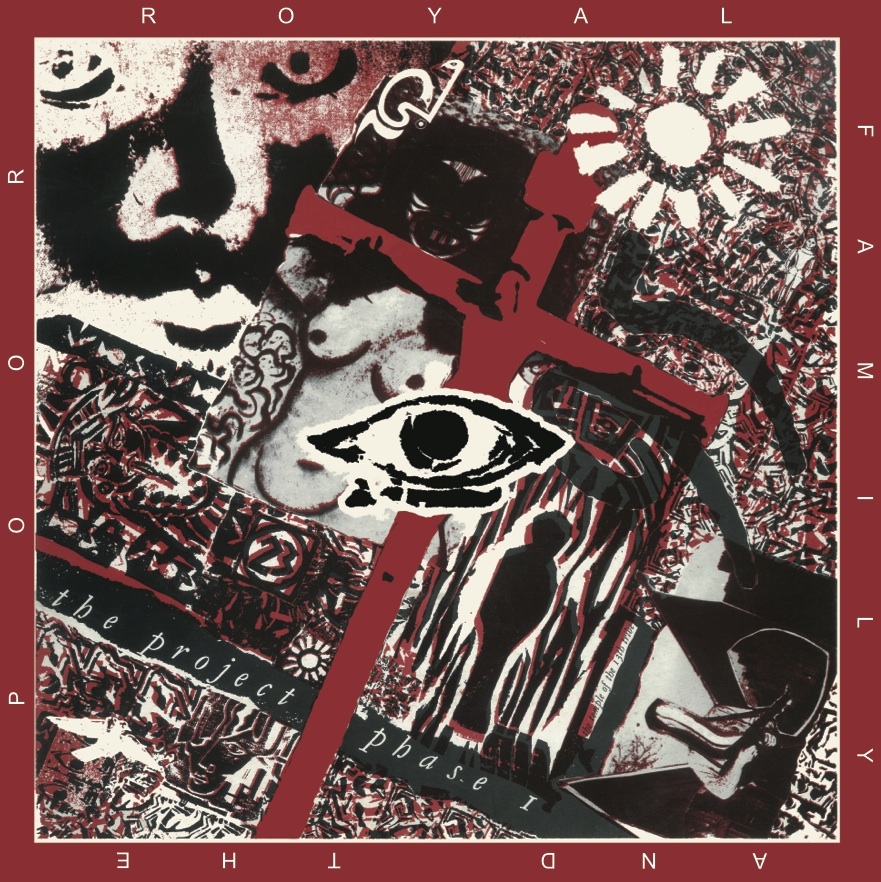 The Temple Of The 13th Tribe LP
In stock
Label:
Mannequin
The Royal Family & The Poor is the nomenclature adopted by Mike Keane, who recorded for Factory Records between 1980 and 1986.
"The Project Phase 1 – The Temple of the 13th Tribe", released in 1984 (FACT 95) was produced in Manchester by Joy Divison and New Order bassist Peter Hook. Featuring the violinist John Neesham (of Walking Seeds and Mel-o-Tones) and the keyboard player Lita Hira from labelmates Stockholm Monsters, the album was done only after plenty of ups and downs in Keane's own life as well as numerous personnel shifts and incarnations, but the end results were a sometimes delicate and often enthralling combination.
The combination of TR 808 and other drums, reverbed vocals, and aural mystery is all permeated by Keane's interest in the occult, while Hook's technological know-how adds a sharp rhythmic punch to tracks such as "Dark And Light", "Radio Egypt" and "Discipline". Other tracks include one of Mike Keane's best known songs, the affecting ballad "I Love You (Restrained in a Moment)", and the sinister, vocodered "Motherland".
Perhaps the most misunderstood band to record for Factory Records, The Royal Family and the Poor remain for many an (oc)cult enigma, releasing only four albums in two decades, and rarely performing live after 1984.
Add to playlist