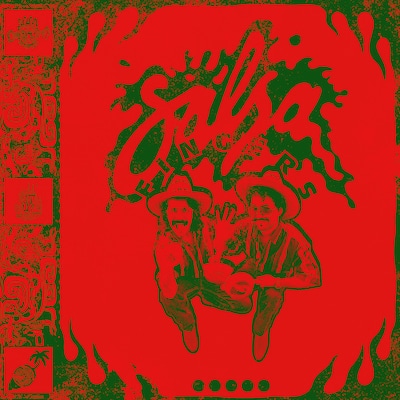 Coco Fantasma EP
In stock
Label:
I Lost My Poncho In Istanbul
Fresh collab from Multi Culti's Thomas Von Party and Calypso's Iñigo Vontier — SALSA FINGERS debut on Pigmalião's 'I Lost My Poncho In Istanbul' with two downtempo chuggers.
Coco Fantasma takes its name from the forthcoming coconut and ghost pepper salsa that the Canadian-Mexican duo have cooked up. For real. Mouth harp, tribal drumming, and a haunted flute hook make for a low-key floor-filler for the slow-mo house DJs and global neo-shamanic cult builders alike.
Amor Modular takes the familiar Cumbia groove into new territory with a modular synth riff, tight Latina voices take the heat up to 11 and once again, the Salsito's trademark flute hook brings a perfectly dosed hit of folklorica
Add to playlist