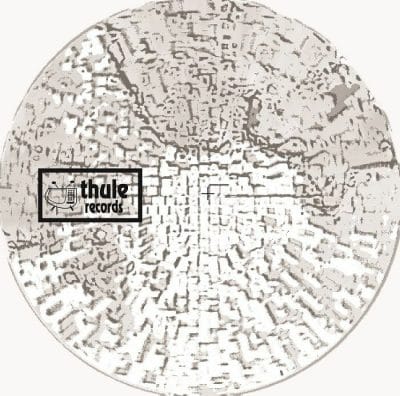 Seveneleven 12″
Label:
Thule
Set a reminder to get an e-mail notification when item is available
Three of the major pedestals in the Icelandic techno scene gave birth to a classic Thule release in 1997. This collaboration between Sanasol (Yagya & Thor) & Ozy gave result of an EP, which is considered by many to be one of the finest of the Icelandic techno of that era.
Seveneleven is a delicate blend of deep techno and minimalist house music. Enigmatic combination of lush pads, delicate percussions and dubby chords are destined to transport the listeners to an higher unknown state of euphoria. Fans of melodic dub techno will embrace this release as much as it was done 22 years ago – as good music never really grows old.
Thule Records is considered by many to be a pioneers in the field of dub-influenced techno music and was a starting point for many of Iceland's most renowned electronic musicians.
Add to playlist