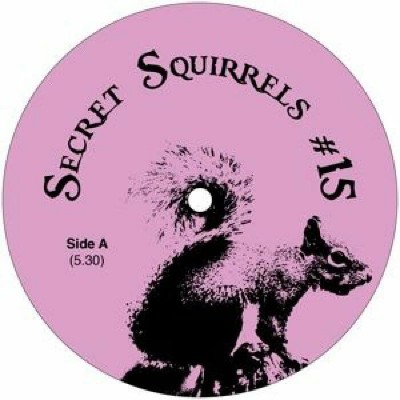 Secret Squirrels #15 12"
Label:
Secret Squirrel
Set a reminder to get an e-mail notification when item is available
The Secret Squirrels are non-stop in their search for irresistible, raw and tracky Disco-tinged grooves that are primed and ready to slay your dance floors. The first offering here works the chunkier and funkier side of the woods, while the flip gets all late night, dirty and ecstatic on you. Don't feed the animals when you can make them dance.
Add to playlist