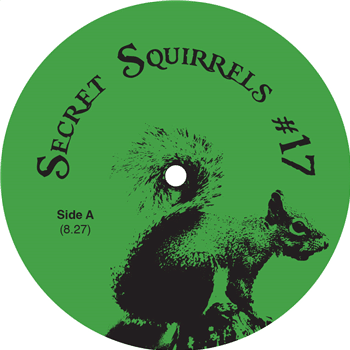 Secret Squirrels #17 12"
Label:
Secret Squirrel
Set a reminder to get an e-mail notification when item is available
More sellotaped together dancefloor weapons constructed by those bright eyed & bushy tailed Secret Squirrels for all your dance floor manoeuvres. Think hi-fi, top end extensions that will really rock the place and you will be getting kinda close. On the A Side, a top notch Disco stomper of a cut is unleashed, while over on the flip things take a more sleazy Italo direction. Essential unclassics for your DJ record box.
Add to playlist