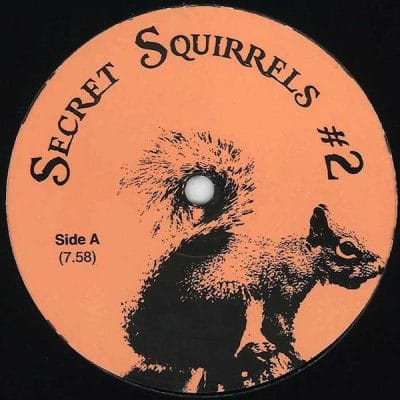 Secret Squirrels #2 12"
Label:
Secret Squirrel
Set a reminder to get an e-mail notification when item is available
Repress: The Secret Squirrel returns with number two in this limited edition series of vinyl only, dance floor delights. Cut loud and built for maximum club use. Dance floor devastation is guaranteed!
Add to playlist