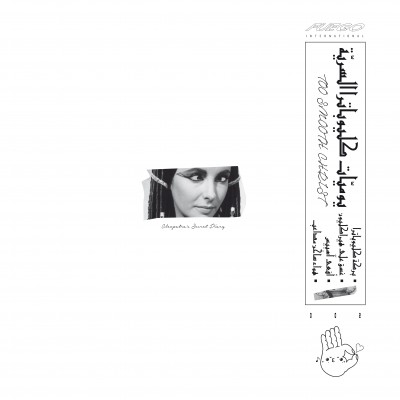 Cleopatra's Secret Diary 12″
Label:
Fuego International
Set a reminder to get an e-mail notification when item is available
After a deep crossing of the egyptian desert, Fuego International is back and proud to unveil its second release carried by the fresh energy of their new recruit Too Smooth Christ.
Recorded between French Britanny and Paris where he currently lives with its beloved cat, the sweet parisian delivers a fascinating palette of grooves that will awake the curiosity of many ears.
Cleopatra's secret diary is a good way to bring both energy and "rêverie" in your collection, ensuring great fun and poetry on the dancefloor!
Add to playlist