Sale!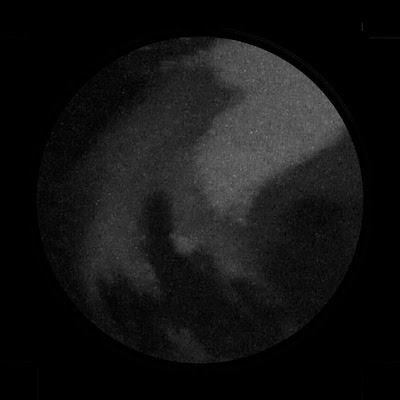 Relative Persuasions EP
Brokntoys
In stock
Our 8th VA compilation, spinning a web around fresh and old bloods alike.
A1 introduces Arp220, with the tripping Meur Maei. Disembodied vocals bouncing over acid drips, scorching.
A2 sees Obergman stop the clock with trademark tight productions on the tuff n sucking Chronostasis.
On the flip, the long-elusive collaboration between XY0815 and Int Main Rigid Body sees a proper release after an ultra limited run at last year's Rye Wax's Run Out.
The Jaffa Kid re-emerges after his Beauté Du Négatif EP with Intergalactic War Trials, weaving thick but never cloying synth work over a stepping wicked rhythm, making it all happen & dripping for the 'floor'.
Finally, newcomer Oskar Telemann sees off the EP with a crafty marriage of IDM and synthwave on Anruf Aus Dem Westen. Chilling.
5 cuts, 5 styles, everything you need to slick the floors with out of date smoke fluid.
Add to playlist