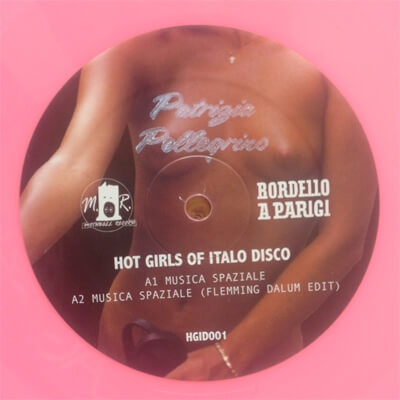 Hot Girls Of Italo 12"
Label:
Mothball Record
Set a reminder to get an e-mail notification when item is available
Just in time for the summer holidays Bordello A Parigi presents to you in cooperation with Mothball Record from Down Under: Hot Girls Of Italo Disco. For the first volume we selected this two well known Italian diamonds. Our in house craftsmen Flemming Dalum and Hysteric delivered DJ friendly edits on top which makes this release a definitely must have! Pure ecstasy limited to 150 numbered copies on pink vinyl. A Bordello A Parigi X Mothball Record X Clone store exclusive: act fast!
Add to playlist