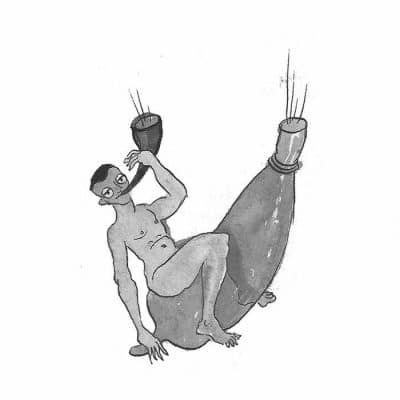 Le Mysterieux EP
Label:
Musique Pour La Danse
Set a reminder to get an e-mail notification when item is available
A couple of years back, Music Pour La Danse released a superb anthology of works by key Belgian new beat producer Rembert De Swet, better known as Ro Maron. This 12″ is meant as a kind of partner to that release and features a trio of sought-after cuts from De Swet's La Mystere collaboration with Ferre Baellen (AKA Bhab), plus a bonus acid throw-down he released as Agaric (the fantastic "Cute Acid", whose wild TB-303 lines work in perfect harmony with the producer's delicate beats and ghostly synthesizer melodies). Interestingly, both "On The Beat" and "On The Dub" are far more Balearic in feel than many De Swet projects – think chunky, laidback breakbeats, picturesque melodies and sunny chord sequences – while "Opus 303" wraps lilting, almost melancholic chords and trippy acid lines around a similarly break-driven groove.
Add to playlist