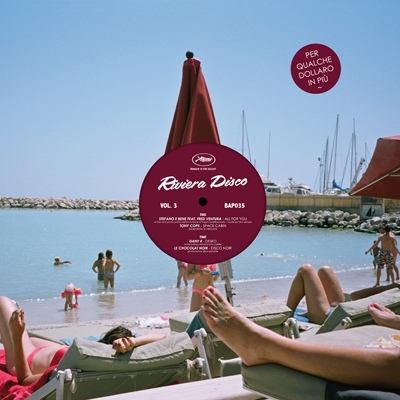 Riviera Disco Vol. 3 12″
Label:
Bordello A Parigi
Set a reminder to get an e-mail notification when item is available
Bordello A Parigi continues the Riviera Disco series with a top choice selection of artists from all over the world. First up is the mysterious duo Stefano E Bene that hooked up with italo legend Fred Ventura for a catchy love anthem. Second track is a sensitive space disco bomb by Tony Cops from the city of Montreal. The travel continues on the flipside with a hot and sweaty disco tune from Mexican newcomer Dany E. The finishing touch is by Le Chocolat Noir from Sisak, Croatia with dark horror disco flavour for the creeps in the night.
Add to playlist