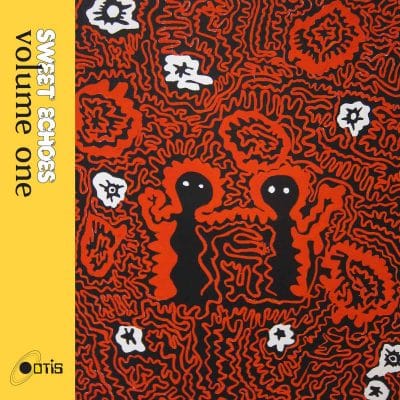 Sweet Echoes Vol.1 EP
Label:
Outer Time Inner Space
Out of stock
Next up from OTIS, SWEET ECHOES vol.1 the first in a series of compilations exploring music for the modern age framed through the lens of music past. Vol 1 is a blissfully disorientating trip through the sounds of dub music in it's many forms. Due early Nov '18.
At the controls – Sleep D (Melb), Mali-I (UK), Midnight Tenderness (Melb), Rings Around Saturn (Melb), Cousin (Syd) and Low Flung (Syd)
Add to playlist