Sale!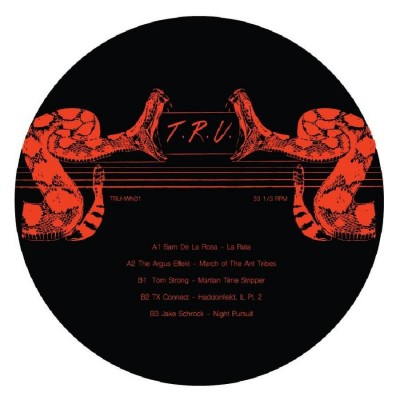 T.R.U. Halloween EP
In stock
Label:
Texas Recordings Underground
TX Connect's Gavin Guthrie is a horror soundtrack enthusiast and regularly DJs gigs with that premise. So it's no surprise that he'd produce an EP that implements these themes.
.
The T.R.U. Halloween EP is a special edition EP that collects and compiles 5 tracks from Gavin's inner circle that range from 80's era horror soundtrack chase scene music to dark techno. With the recent surgence of Survive and Stranger Things, this EP fits right in the pocket and is slated for a Halloween 2016 release.
Add to playlist