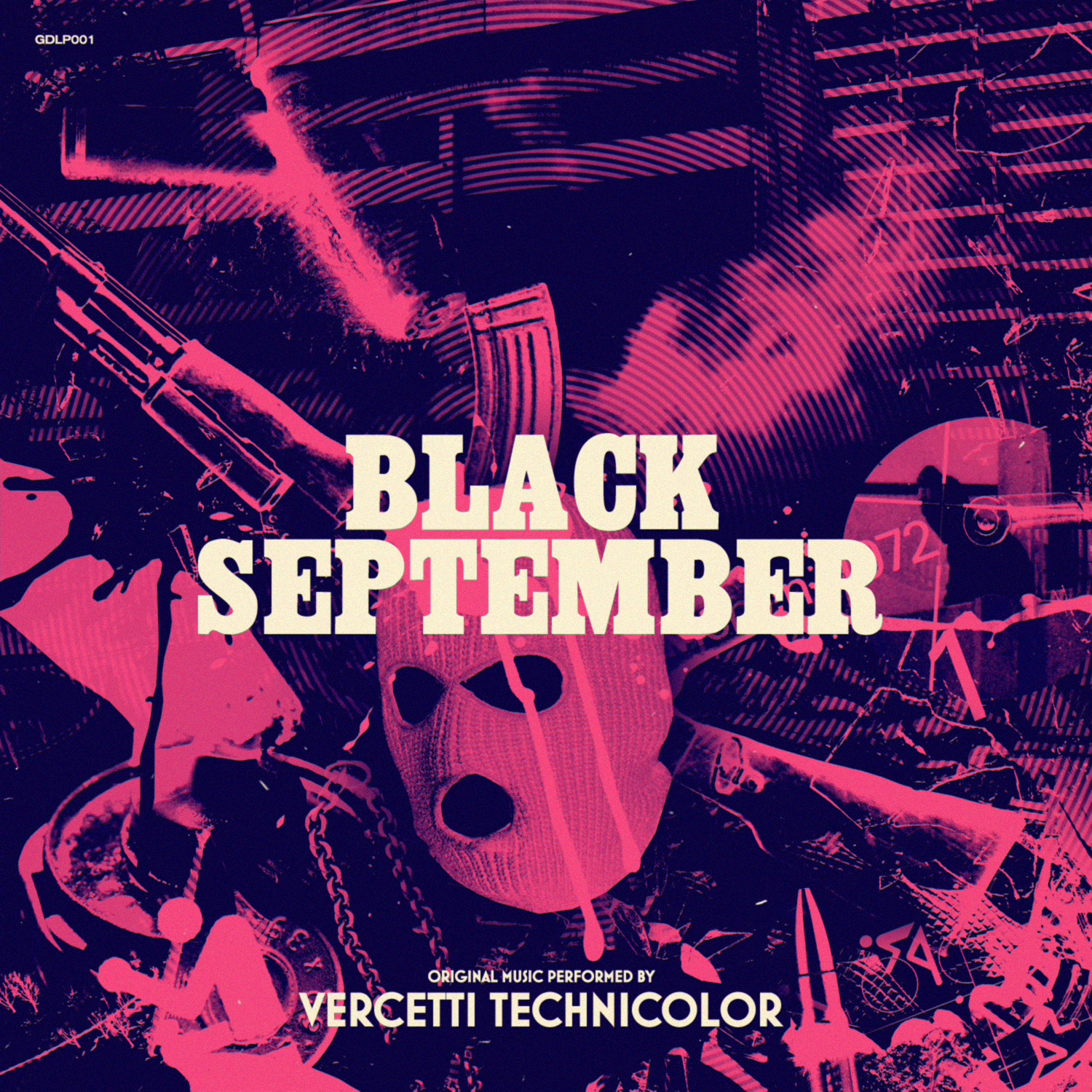 Black September LP
Label:
Giallo Disco
Set a reminder to get an e-mail notification when item is available
WAREHOUSE FIND!
Vercetti Technicolor's ficticious soundtrack to the 1972 Munich Massacre, is a bleak, cold and somber work. Partly inspired by the 1999 Documentary by Kevin Macdonald, Vercetti creates a tense and brooding approach to this, the most darkest of subject matter. This is far from dancefloor material, this is doom-electronics at it's most frightening. Giallo Disco is proud to present our first LP, Vercetti Technicolor's Black September, closer to minimal wave than moroder and all the better for it. Remixes come from Mexico's PLAYTONTO and Creme Organization signing's Francesco Clemente. Including free mp3 download voucher!
Note: limited to 1 copy per customer!
Add to playlist