You cannot add "John Beltran | Hallo Androiden LP" to the cart because the product is out of stock.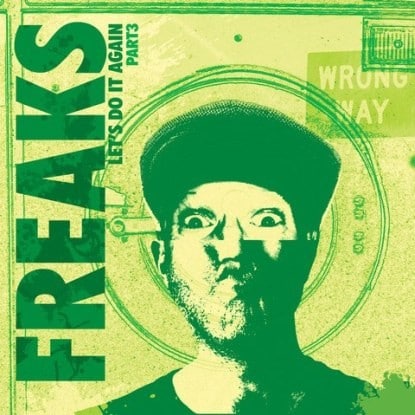 Let's Do It Again Part 3 (+ remixes) 12″
Label:
Music For Freaks
Set a reminder to get an e-mail notification when item is available
Villalobos, Martinez Brothers, Tuff City Kidz and Freaks all on the same record? This is the type of house music madness that dreams are made of. A fitting start to the celebrations – we reckon you'll agree!
Add to playlist