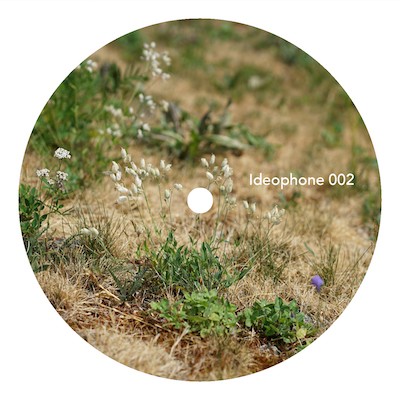 IDE002 EP
Label:
Ideophone Records
Set a reminder to get an e-mail notification when item is available
Jiska Huizing and Rudi Valdersnes have again joined forces for their second collaboration on Ideophone Records. They continue on the paths they defined on their first release "Drum & Trails", producing genre-defying club music that contains hypnotic rhythms and flirts with the electroacoustic. The second release, "IDE002", has a more refined and developed sonic signature that is instantly recognizable. Mixing analog percussion and found sounds, the record meanders through ambient terrains that agitate the body into movement with precise rhythmic punctures and interjections. The result is a live recorded album both for ears, feet and mind.
IDE002 is a playful record with witty turns. Every track contains pulsing rhythms coming from Valdernes' homemade percussion instruments and drum machines together with luring, curious sounds from Huizing's field recordings, mixed with samples of her electric violin and voice.
The record shows that these artists are serious about their aim to make layered club music that does not want to make you forget but aims to remind you of curious, interesting places and pushes you to really listen to them. All while being very danceable all the way through. IDE002 is at once comforting and challenging, a real accomplishment for a second release, and a promise for what is to come from this exciting label and musical partnership.
Add to playlist