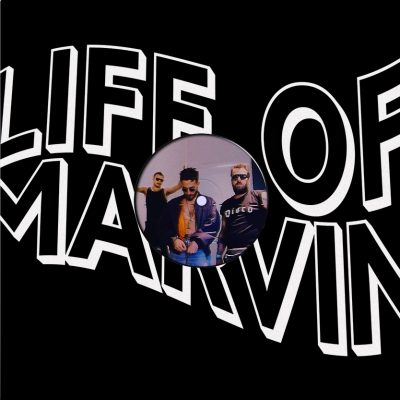 In The Night 12″
Label:
Life Of Marvin
Set a reminder to get an e-mail notification when item is available
One day, deep in the night, these 3 dudes, walking in the night, decided to meet up the day after in the studio for a session in the night.
"In The Night" is the result of that night where everything was recorded in just one take in the night.
The night after, talking with Francesco Farfa on the phone while he was hangin in a night club, these guys just asked straight if he was available to do the "In The Night Mix/Version" of "In The Night" by In The Night.
The resume is that in just 24 hours "In The Night" was born.
Add to playlist