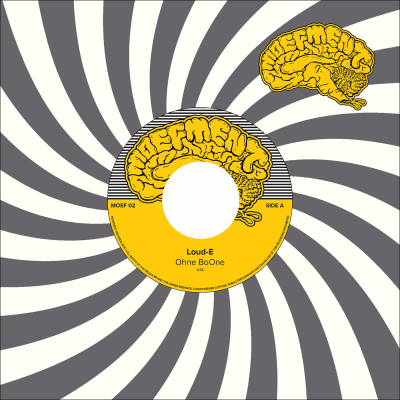 Ohne BoOne / A Drop Of Blue (Thee J Johanz Ext Edit) 7″
Label:
Moefment
Set a reminder to get an e-mail notification when item is available
Second release of Moefment offers us a versatile selection of Space Disco and Dub, pressed on 7″ for instant DJ pleasure.  Where Loud-E is having us travel space and becoming one with constellations, Spaceman himself merges ze many. Perfect for travelling.
Add to playlist