You cannot add "DJ Booth | Basic Moves 10 12''" to the cart because the product is out of stock.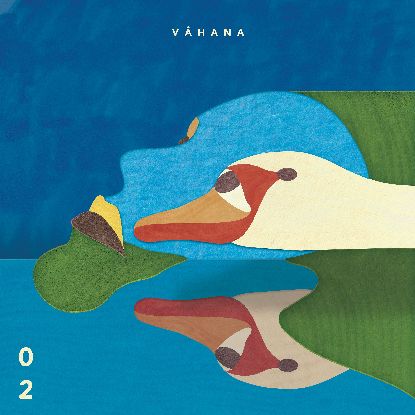 Vahana #2 LP
Label:
Cracki Records
Set a reminder to get an e-mail notification when item is available
Mark Du Mosch and Eliott Litrowski. This is the new association that makes up our Vâhana #2. This unique alliance perfectly represents what Cracki Records wishes to create and transmit with its project "Vâhana", i. e. the meeting between an established artist and an artist in the making. On the one hand, the experienced Dutch producer, respected by the entire electronic scene thanks to his raw and emotional work. In the imagery of Cracki Records, he would be the equivalent of the Indian god Ganesh, a huge elephant symbol of intelligence and power, who came to illuminate the minds of all with his extensive knowledge. At his side, Eliott Litrowski, the young French revelation living in Copenhagen, with mad energy and boundless creative ambitions. At the head of his own label "Fuego International", he also recently released "Smock Machine", the latest release on David Vunk's label Moustache Records. Eliott here represents the "Vâhana" of the god Ganesh, i. e. his mount, which is represented in Indian Mythology by a malicious and stirring little mouse. Thanks to his help, the imposing Ganesh can finally get everywhere and solve all the problems. For this Vâhana #2, elephant Mark and mouse Eliott join forces and offer us a two-part adventure.
Add to playlist