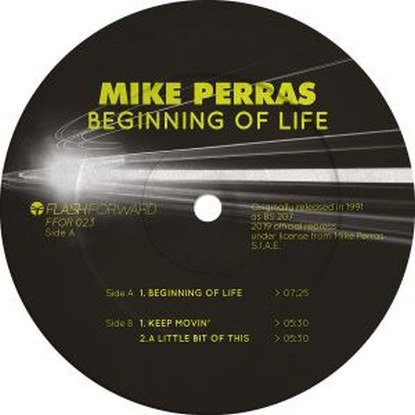 Beginning Of Life 12″
Label:
Flash Forward
Set a reminder to get an e-mail notification when item is available
Limited edition – only 100 copies Coloured Vinyl Official License of the 1991 Rare classic house produced by Mike Perras for Bassic records, now Remastered and re-pressed by Flash Forward. Beginning Of Life is a piece of hystory of the deep house music and will continue to make old and new generations dance. Big reissue!!!
Add to playlist