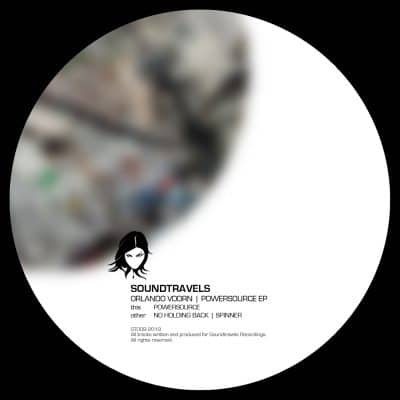 Powersource EP
Label:
Soundtravels Recordings
Set a reminder to get an e-mail notification when item is available
After his first release on Soundtravels, the Flight EP [ST004], Orlando is back with a straight forward techno banger. Three powerful and energetic floorfillers drenched in typical Voorn funkyness. Classic material again and a musthave for all you Detroit technofans out there.
Add to playlist