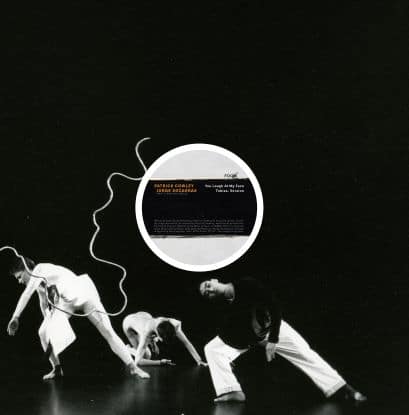 You Laugh At My Face (Tobias. Version) / Watch The Flash 12″
Label:
Foom
Set a reminder to get an e-mail notification when item is available
Two companion pieces make up the new Foom 12". On the A-side, Ostgut Ton regular Tobias Freund artfully reframes PATRICK COWLEY & JORGE SOCARRAS' "You Laugh At My Face." It was produced by PATRICK COWLEY and recorded in his home studio in California in the late 1970s. On the B-side, elegantly balanced between euphoria and melancholia, HALF HAWAII (BRUNO PRONSATO & SAMMY DEE) share "Watch The Flash" with us.
Add to playlist