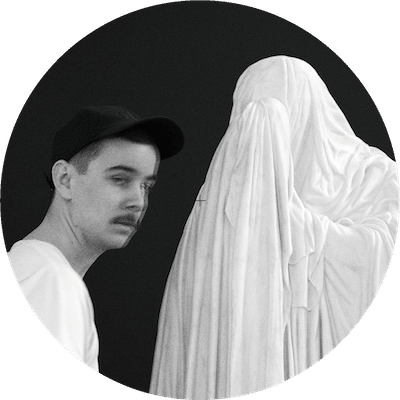 Everybody Makes Mistakes EP
Third Wife
Out of stock
Following last years Closer EP and Another Place / Under Water the debut album of THIRD WIFE is set to be released on his eponymous label May 2019.
The release is sonically rooted in techno, but spans everything from ambient-trance over fast Copenhagen techno to slow-warped dance music.
Everybody Makes Mistakes contains seven tracks that break new ground for the young Copenhagen based artist. The album kicks off with the ambient-trance track Sleep leading to the title track and centerpiece of the release Everybody Makes Mistakes – a rumbling piece of techno in line with the contemporary fast paced Copenhagen sound. The A-side finishes of with Friends, a bass heavy acid tune with a vocal performance by the artist himself.
The B-side hits the ground running with Water the Planet, a peak time banger with plenty of face melting synths, after which the tempo is dropped significantly with the slow-cooked groover Ste. The ambient piece Sea of Garbage rounds of the vinyl version of the release, while the digital album closes with a blissful vocal hook in the form of Easy.
Add to playlist