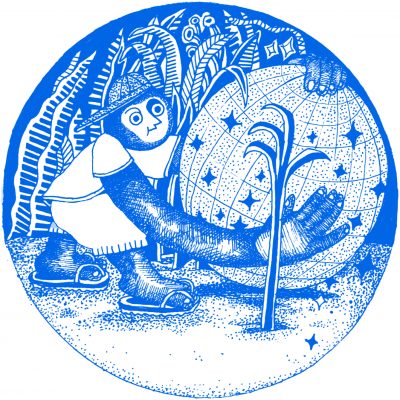 Hand Crafted Club Tools EP
Label:
Raw Materials Records
Set a reminder to get an e-mail notification when item is available
Raw Materials Records is a newborn record label, based somewhere in the centre of Italy. We're a collective of Dj, Producers and music lovers focused on good electronic music with no restriction of genre. Our first release is a Various Artist ep, exposing a wide range of sounds for all club & listening needs featuring tracks of Shamako, Gaetano Battista, Calma, Simon Paw and Method Vibe. Handcrafted with love!
Add to playlist